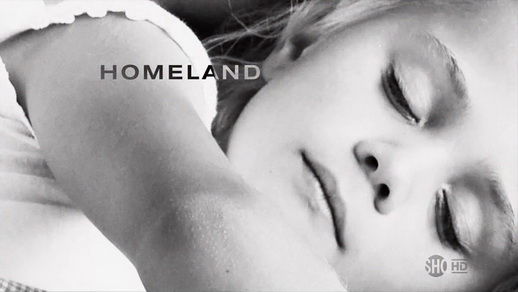 This had such rave reviews I though it was the new Breaking Bad or something. I watched the first season and really bought into it, but at the back of my mind there were niggling doubts. I just couldn't shake the feeling that it wasn't up to the hype. I had a number of problems with it.
Damian Lewis is no doubt a decent actor, but I never bought into his accent (in fact his whole speaking voice) or really believed he was the character he was portraying.
Claire Danes, also no doubt a decent actress, has a tendency to overdo it in my opinion. I had trouble believing she ever worked for the CIA being such a basket case. All the drama and tension of her scenes started to feel silly as she turned everything up to 11.
In fact I started to find them both silly people, as opposed to conflicted or damaged. This is probably in large part due to the thin script which doesn't really live up to the hype in my opinion. I have to be honest, now halfway through the second season, I've given up because I find myself hoping they both get wiped out.
So undone by high expectations this one, for me. If It had just been billed as some cobblers TV show to have on in the background I might have stuck with it. I've watched an enormous amount of those over the years, But I can't bear any more Ho-humland.